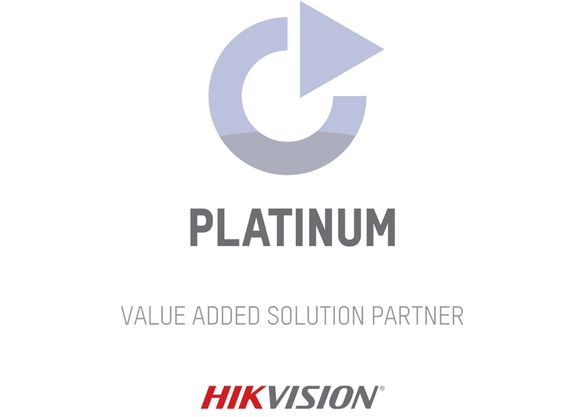 As professional security installers, we partner with many leading security and technology companies so that we can offer our customers the very best in security solutions and products.
Having official accreditations from these companies allows us to offer a trusted and comprehensive service to our customers and gives them the confidence that we will provide a reliable and professional service that has been approved by the brand itself.
One of our most established and long-lasting partnerships has been with HIKVision, one of the world's leading providers of video and audio technology.
We are proud to have recently been awarded Platinum VASP (Value Added Service Provider) Status from HIKVision, which is the highest level of membership available!
Platinum VASP status explained
So, what does having Platinum VASP Status from HIKVision actually mean and how does it impact our service?
As described by HIKVision, the VASP programme gives partners greater opportunities to access new incentives and sales, along with technical, training, marketing and commercial advantages. For us and our installation service, these opportunities allow our team to gain a deeper, more in-depth understanding of HIKVision products which in turn allows us to offer our customers a more robust and knowledgeable service.
Not only does the Platinum Status show that we are a recognised partner and that we take our security installation work very seriously, but it also gives our customers peace of mind that they are receiving quality, first-hand products that will be installed and set up by accredited, qualified installers.
We also want to give our clients a level of reassurance that they are receiving an honest, trustworthy and professional service, and having the highest level of VASP Status available helps to do just that.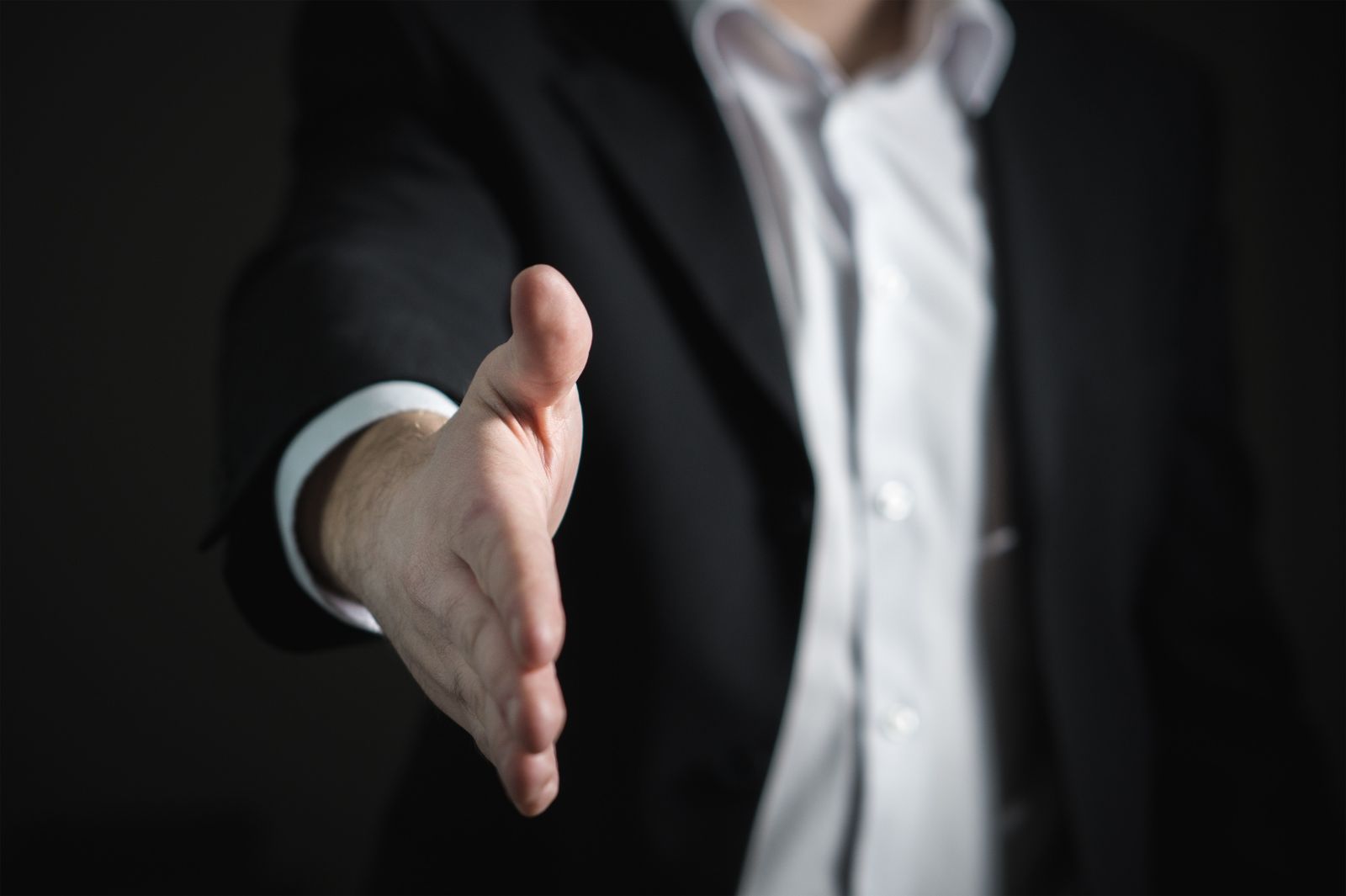 Working with Hikvision
HIKVision is a renowned global leader in security technology, known for offering high-quality, dependable, and versatile CCTV equipment that caters to a wide range of applications. The company's large international R&D team ensures that they are constantly innovating and bringing new security technology to the market.
This is advantageous for us as we can provide our clients with the most recent CCTV technology to safeguard their homes or properties in the most effective and appropriate manner for them. As a longstanding HIKVision partner that has been installing their video surveillance and audio equipment for many years, we have found it to be extremely high-quality, ultra-reliable, forward thinking and, most importantly, our clients have been highly satisfied with its performance.
HIKVision products can be used across a range of industries, including:
Transportation

Retail

Financial institutions
And many others!

Why Eclipse (IP) Ltd. achieved this certificate
We achieved our new Platinum VASP Status for a number of reasons.
Having partnered with HIKVision for many years, we have consistently sold and installed a broad range of high-quality security solutions to our clients, which in turn allows us to progress through the various partner stages.
To access the platinum level we were required to maintain a minimum of three team members as a Hikvision Certified Professional, which we have successfully done, showing that our team has an extensive knowledge and understanding of operating and installing HIKVision products.
HIKVision also require their platinum partners to provide their customers with complete solutions and demonstration equipment, which we do for all our clients interested in purchasing and installing HIKVision products.
Overall, our commitment to excellent and the growth of our team in terms of both skill and knowledge has led to us achieving this coveted status.
If you are interested in discovering more about our partner relations, you can view the full list of brand partners we work with, giving a clearer understanding of the broad range of security solutions we can readily provide.

What does this mean for our clients?
So, does our new Platinum VASP Status offer any advantages for our clients? The answer is absolutely yes!
Some of the main benefits the HIKVision Platinum VASP Status offers our clients are:
The availability premium HIKVision products

5 year warranty for all Solution HIKVision products

Better guarantee of stock
Faster replacements if anything should go wrong with your HIKVision product

Fast and reliable technical support if needed
To take advantage of our high-end security solutions involving the advanced products offered by HIKVision, get in touch with the Eclipse (IP) Ltd. team today.