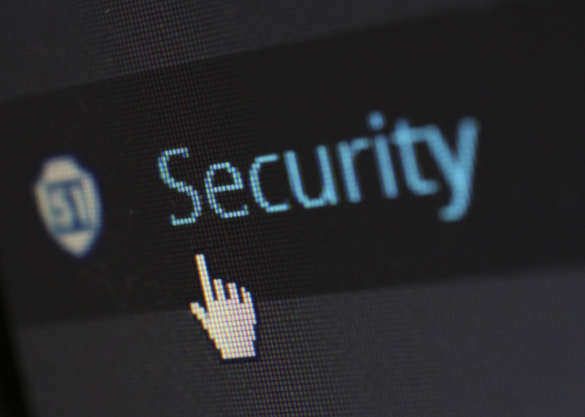 Alarm systems help give homeowners across the UK peace of mind when either in or away from their homes. Without a proper alarm system in place, you leave yourself and your property vulnerable to criminals and opportunists.
But alarm systems can also be confusing. Gone are the days of a one-size-fits-all burglar alarm. Today you have a multitude of different alarm systems to choose between, from monitored alarm systems to infrared systems, there's no shortage of advanced alarm systems on the security market today.
As security specialists, Eclipse (IP) Ltd have a high level of expertise and knowledge on all types of modern alarm systems.
In this helpful guide, we will walk you through everything you need to know about monitored alarm systems, including what they are, how they work and the benefits they offer.
What is an alarm monitoring system?
Alarm monitoring systems are designed to give a rapid point of communication between an installed home security system and your security provider's monitoring station.
If any type of threat or emergency occurs in or around your home, your smart control panel will send an immediate signal to the central security monitoring station. From there, your security provider will take the necessary actions to alert the local authorities and check in with the homeowner to ensure the system was not falsely triggered.
Monitored alarm systems are the most convenient choice for many, as they essentially run by themselves. After the initial installation, the homeowner can go about their daily life as normal with the knowledge that their home is being monitored by their robust alarm system at all times.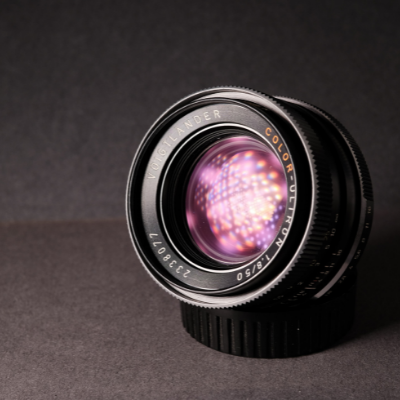 How do alarm monitoring systems work?
Sure, these alarm monitoring systems sound great, but how exactly do they work? And more importantly, can they be trusted to keep your home and your family safe?
Monitored alarm systems from Eclipse (IP) Ltd are reliable, effective and simple to use.
If any type of trigger is activated, be it a window or door alarm, a smoke alarm, a movement detector or a motion detector, a signal will automatically be sent by your alarms control panel to alert the central monitoring security team.
Monitored around the clock, 24/7, you can rest assured that any signal will be picked up and dealt with immediately by the Eclipse (IP) Ltd team.
A member of the security team will then call you and confirm whether the emergency is genuine or a false alarm. If you don't respond, the appropriate authorities will be notified and sent to your property immediately to take action.
Of course, if you do answer and confirm that the system was triggered by an accident, no further action needs to be taken.
For extra security, many of our clients opt for our remote monitoring service. Used in conjunction with a CCTV system, remote monitoring allows our team to watch over your property so they can see in real-time if any suspicious activity is taking place. This is an additional option to consider when installing a monitored alarm system.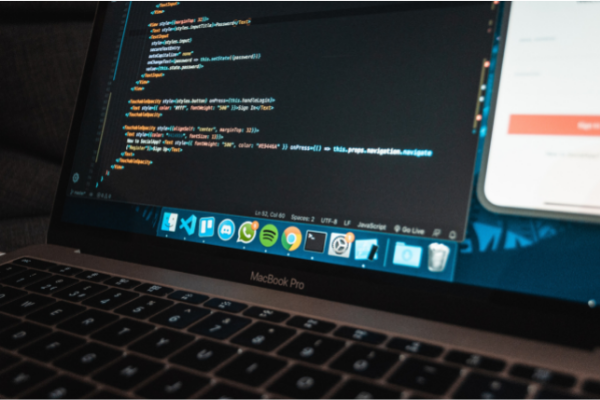 What are the benefits of a monitored alarm system?
A monitored alarm system comes with many benefits, including:
Heightened levels of security
Instant alerts of any unusual or suspicious activity
Peace of mind that your house is monitored even when you are away from home
24/7 monitoring service
No need for unnecessary callouts
Immediate action is taken to notify the relevant authorities (police, ambulance or fire services)
Significantly reduces the risk of threat to your home and family
Could reduce insurance premiums
Types of home alarm monitoring systems
As there are so many different types of alarms that can be installed in your home nowadays, it's important to know what is covered by a home monitoring system.
Home monitoring systems from Eclipse (IP) Ltd can link to all types of sensors and alarms, including:
Carbon monoxide alarms
Motion sensors
Window and door sensors
Tamper sensors (for phone lines)
Infrared sensors
Flood sensors
Panic alarms
Burglar alarms
When any one of these alarms or sensors is triggered unexpectedly, a secure signal is immediately sent to the monitoring system. This is usually done through a telephone line; however, many systems allow for transmissions to be done through Wi-Fi or cellular for extra protection.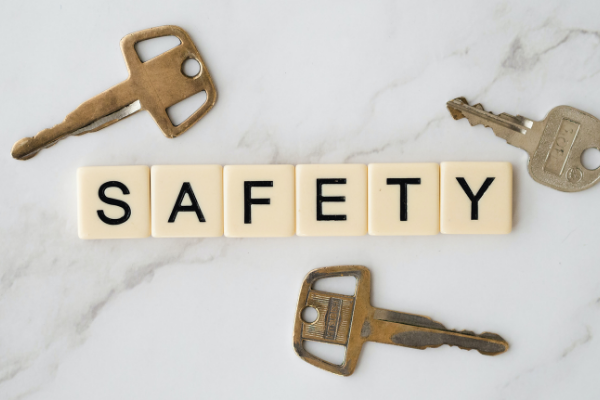 Self-monitoring alarm system
Are you wondering if it's possible to monitor your alarm by yourself? The answer is yes. With self-monitoring alarm systems, the control is completely in your own hands. For some, this is an ideal solution. But for others, this can be an added burden when trying to keep your property secure.
Every part of the self-monitoring is up to you, from installation to dealing with alarms. Most self-monitoring systems come with a range of sensors, security cameras and a base station where everything links to.
However, instead of alerts being sent to an external monitoring system, they will be sent to your chosen device. Although this can be convenient, it could also be an issue if the threat is immediate and serious.
By using a security app, you will be able to monitor all the interconnected real-time cameras and sensors in real-time. A great feature that helps give greater peace of mind to the homeowner.
The overall benefits of self-monitoring alarm systems are:
Lower cost
Security decisions come straight to you – no middle man
Add-ons are available after the initial installation
No need to worry about false alarm penalties as only you make the final call
Easily portable if you choose to move home
Despite the benefits, self-monitoring systems also come with some drawbacks. The cons of a self-monitoring alarm system are:
No external support if an emergency does occur
No technical support if problems arise
No fail-safe or distress signal option
Limited connection, which depends on your phone or device – if your phone dies or has no data you won't receive any security alerts
You need to be the one who contacts the authorities even in an emergency
As you can see, self-monitoring alarm systems can seem attractive due to their ease of access and lower cost. However, they do provide less security and leave everything up to the owner in the event of an emergency.
Having a calm, qualified security expert assisting you in the event of an emergency truly could be life-saving,. Therefore, it may be worth paying the extra fees to have a monitored alarm system installed as opposed to a self-monitored alarm system.
How much do monitored alarm systems cost UK?
Although monitored alarm systems can be costly, the benefits they provide are priceless. Not only can they keep your property and your possessions safe and secure at all times, but they also add an extra layer of security for you and your family's safety.
Monitored alarm systems can help cut down on other security costs as well. If you opt for a remote monitoring service, you remove the need for real guards. This can dramatically reduce your security costs whilst still providing a reliable security system that is fully operational 24 hours a day, 7 days a week.
Most monitoring systems will require an initial set-up and installation fee of anywhere between £50 - 200. You will also have to pay an initial fee for the technology you want to be installed, such as motion detectors, fire alarm systems and CCTV. This price can be costly but is a one-time payment that will last for many years.
The only rolling cost will be the monthly fee you pay to your security provider for the monitoring service they provide. This fee tends to range between £20 - 50 per month and will depend on the amount of surveillance and monitoring you require.
Contact Eclipse (IP) Ltd today on 03455 192130 for a personalised, no-obligation quote for your new monitored alarm system.
Secure monitoring systems from Eclipse (IP) Ltd
Let Eclipse (IP) Ltd handle all your security problems through our state-of-the-art monitoring systems. We can handle every aspect of your security, from installation to around-the-clock remote monitoring.
From our secure monitoring station in Glasgow, our security team will constantly be available to deal with any issues that may arise. Whether it's a small technical fault or a full-scale emergency, we'll work quickly and efficiently to solve the problem and keep you, your property and your loved ones safe.
Contact Eclipse (IP) Ltd today to get your monitored alarm system up and running.